PRODUCT DESCRIPTION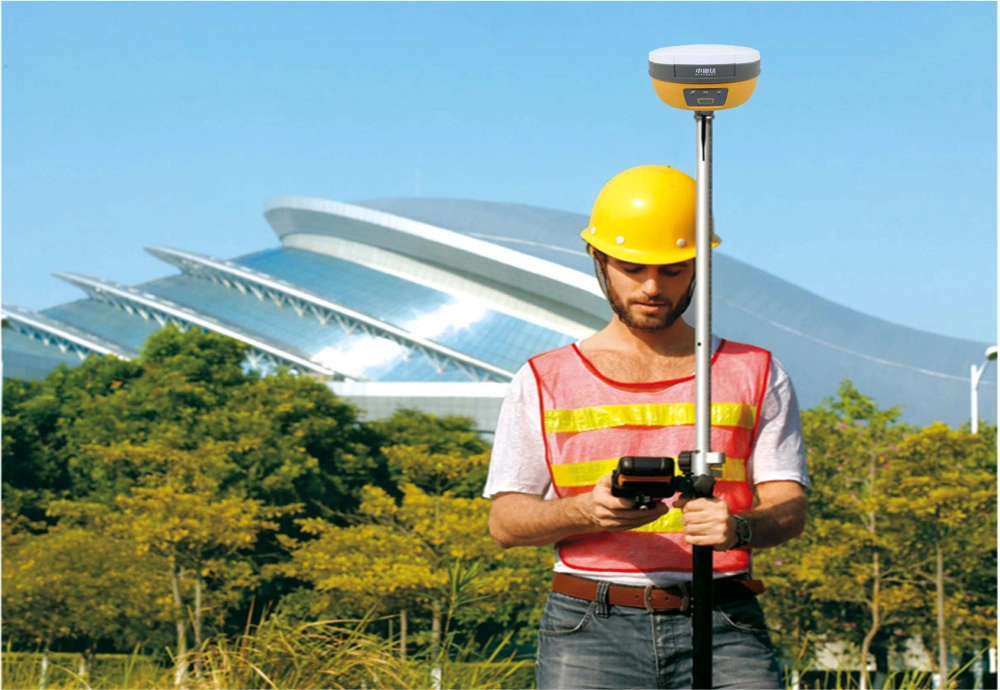 Hi-Target V30 plus with its built-in multi-constellation GNSS engine, smaller dimmension and industrial-grade compact design, v30 plus provides a flexible GNSS work solution. It also integrates with the WebUI , WIFI, Bluetooth and 4G module to make data management and transmission more convenient and faster. Accompanied by Hi-target professional field surveying software and its up to 10 hours working time, V30 plus meets users' needs of efficient and convenient surveying experience.

CORE TECHNOLOGY

Multi-Constellation Engine

*440 tracking channels, extendable to 600.

*Auto-selection satellite constellations

*Provides reliable results in harsh environments with its unique GNSS positioning algorithm

Full-frequency air antenna

*Stable and better noise resistance full-wave GNSS antenna.

*Supports a wide range of satellite tracking signals

*Reduce the multipath effect influence.

WebUI

*Intelligent query device information

*Intelligent management of the device status automatically

Smart Application

*Built-in Linux system and 8G storage

*Intelligent management of the static data.

*Intelligent voice assistance guides field operations.

*Standard Rinex data and HI-TARGET raw data recorded simultaneously.

Data Communication

*Compatible with other vendors' communication protocols

*Long transmission distance, and good electromagnetic compatibility.

*Perfectly compatible with a variety of CORS system.
PRODUCT SHOW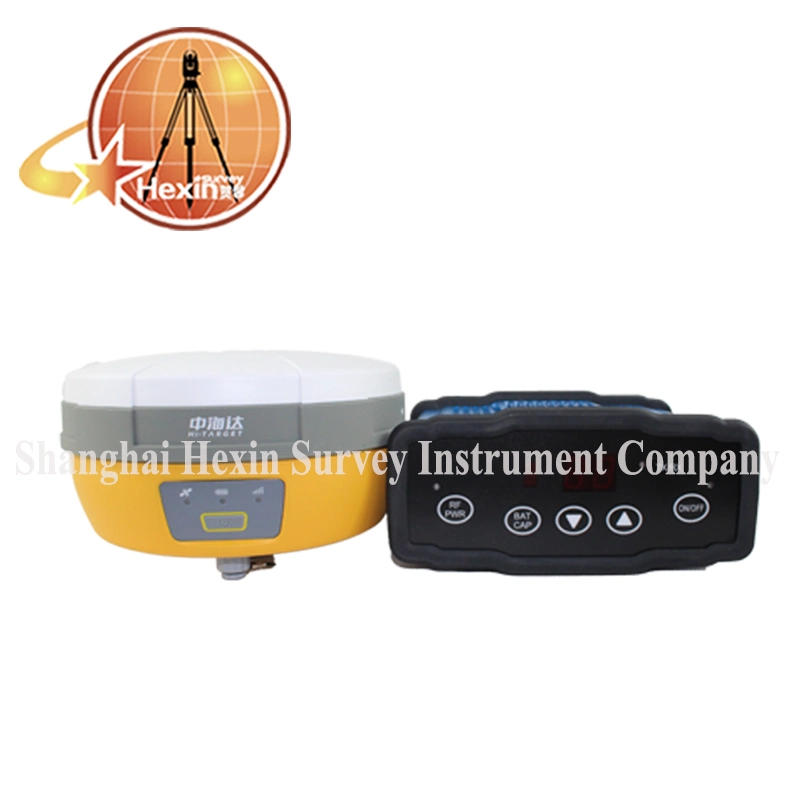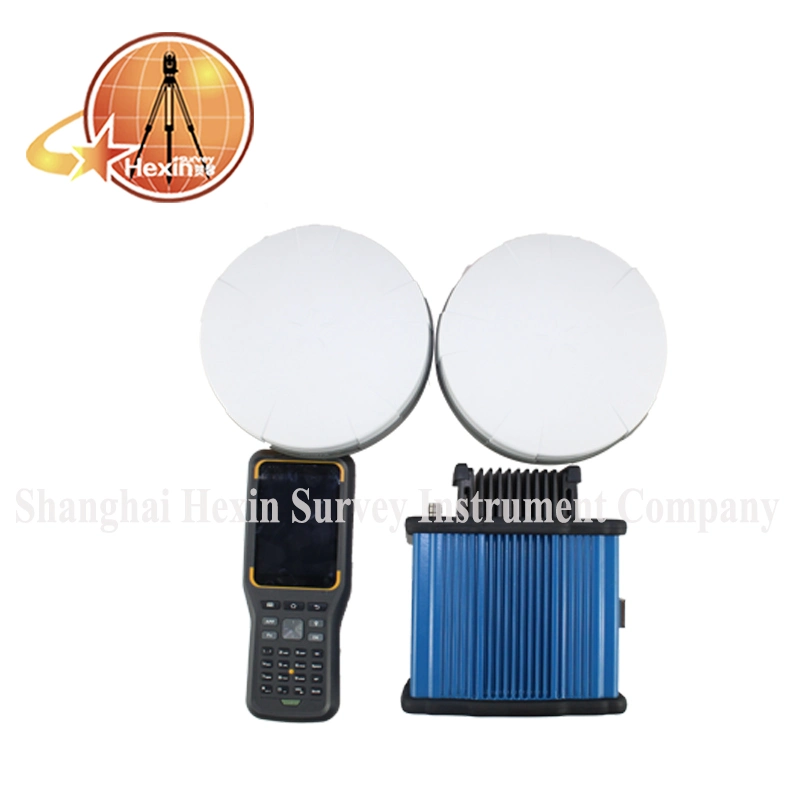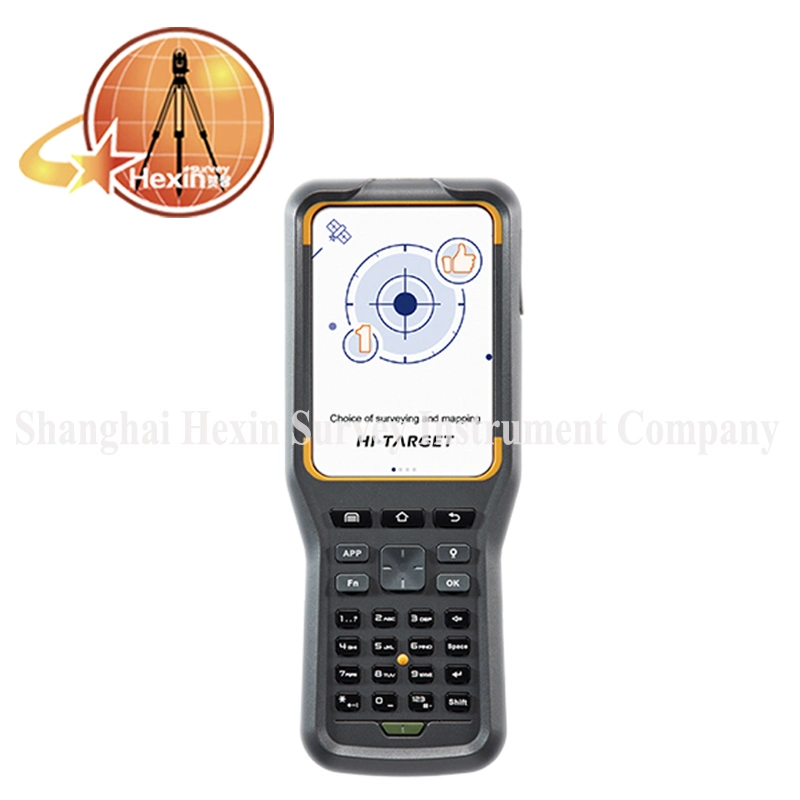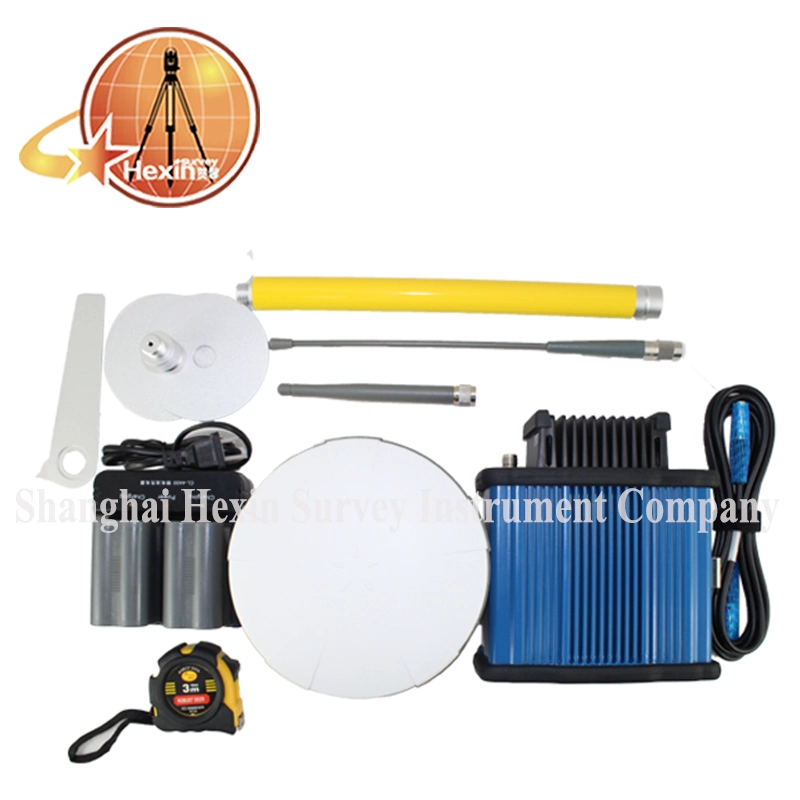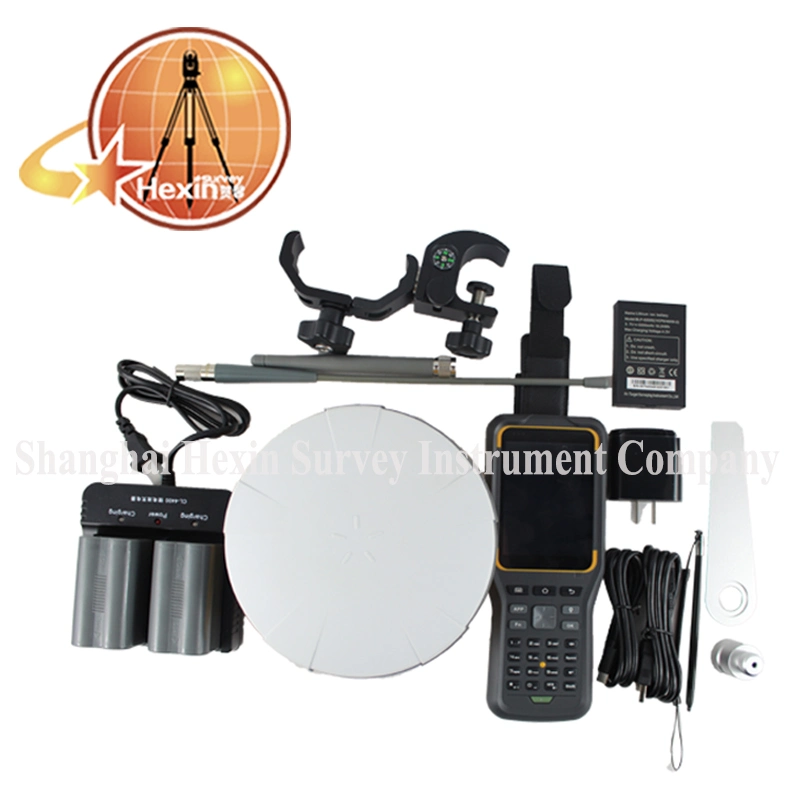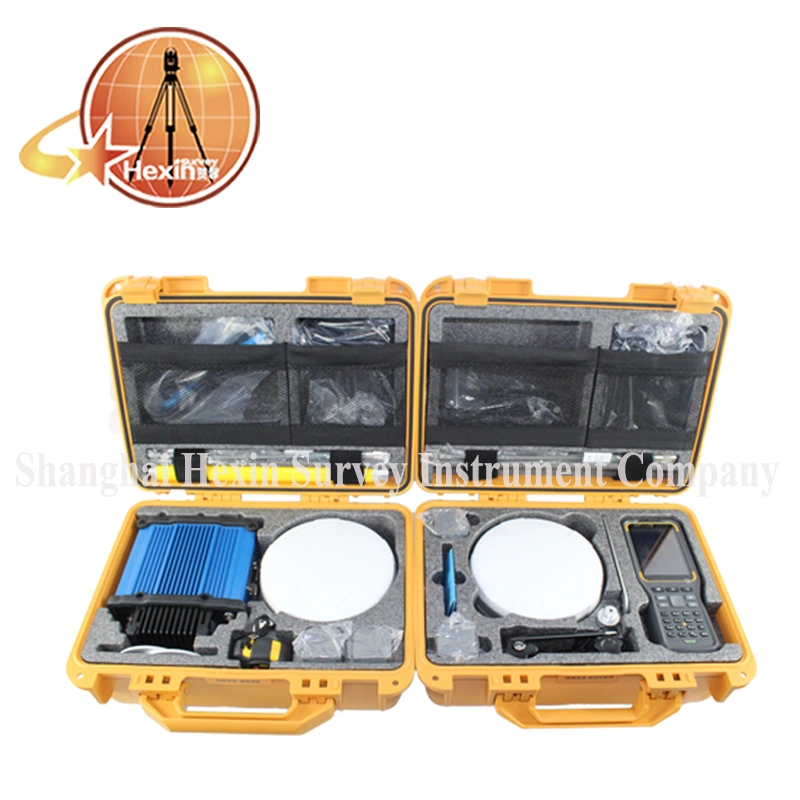 PRODUT SPECIFICATION
Satellites Signals Tracked Simultaneously

Channel

440

GPS

L1, L2C, L2P, L5

Glonass

L1C, L1P, L2C, L2p

SBAS

Reserved

Galileo

Reserved

BeiDou

B1, B2, B3

High- precision static Gnss Surveying

Horizontal

2.5mm+0.5ppm RMS

Vertical

5mm+0.5ppm RMS

Real time Kinematic (PPK/Stop & Go)GNSS Surveying
Single Base

Horizontal

8mm+1ppm RMS

Vertical

15mm+1ppm RMS

Network RTK

Horizontal

8mm+0.5ppm RMS

Vertical

15mm+0.5ppm RMS

initialization time

Typically 2-10 seconds

initialization reliablity

Typically>99.9%

Network Communication

Bluetooth 4.0/2.1+EDR, 2.4GHz 4G cellular mobile network (TDD-LTE, FDD-LTE, WCDMA, EDGE, GPRS, GSM) WIFI frequency is 2.4GHz, supports 802.11b/g/n protocol

Hi-Target internal UHF Radio(Standard)

Frequency

403-473MHz

transmitting power

1w,2w,4w adjustable

Channels

116 (16 adjustable)

Supports multiple protocols: Hi-Target, Trimtalk450S, trimmarkIII, Transeot, satel-3AS, etc

working range

3-5km typical, 5-8km optimal

Hi-Target external UHF Radio(Standdard)

Frequency

410-470MHz

transmitting power

5w-25w adjustable

Channels

8

Supports multiple protocols:Trimtalk450S, trimmarkIII, Transeot

External Power

6-28V DC external power input (5-pin port) with over-charge protection

Power consumption

4.2W

Dimensions(W*H)

164mm*83.5mm

Weight

≤1.4kg (includes battery)

Data Storage

8G internal storage

Environment

Operating temperature

-45ºC~+75ºC

Storage temperature

-55ºC~+85ºC

Humidity

100%, considering

Water/ Dustproof

IP67

Shock & Vibration

designed to survive a 2m natural fall onto concrete

Control Panel

Physical button ×1

LED lamp: satellite, signal, power

Internal Battery

5000mAh lithium-ion rechargeable and removeable battery RTK rover (UHF/Cellular) for 10 hours

Physical
I/O interface

Mini USB port

×1

TNC antenna connector

×1

DC Power input (5-pin)

×1

SIM card slot

×1

Data Formats

Output rate

1-20Hz

Static data format

GNS, Rinex

Network model

VRS, supports NTRIP protocol

CMR&RTCM

CMR, RTCM, 2.X, RTCM3.0, RTCM3.2

Navigation outputs ASCII

NMEA-0183
PACKING & SHIPPING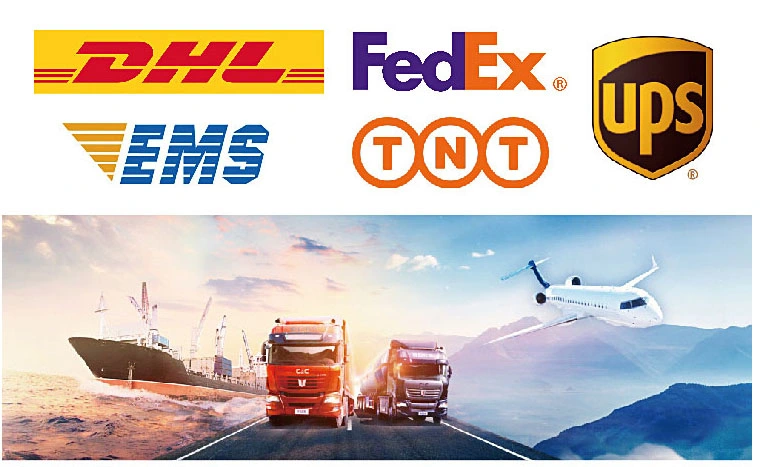 PAYMENT



COMPANY INFORMETION

Shanghai Hexin Survey Instrument Co., LTD has 8 years' experience in geodetic surveying and cadastration surveying, we are a professional and leading enterprise in the surveying industry in MainlandChina. We specialize in the R&D and manufacturing and sales of all kinds of surveying products, including total station, electronic theodolite, electronic distance meter, automatic level, laser level, reflector prism, surveying accessory, GPS receiver, mapping software, etc.The marketing model advocated by us is not a simple sense of "selling products", instead, pre-sales service, services during operation and after-sales service are integrated in entire operating activities. It makes the customers feel that they purchased not only a commodity, but also a professional service.We welcome new and old customers from all walks of life to contact us for future business relationships and achieving mutual success!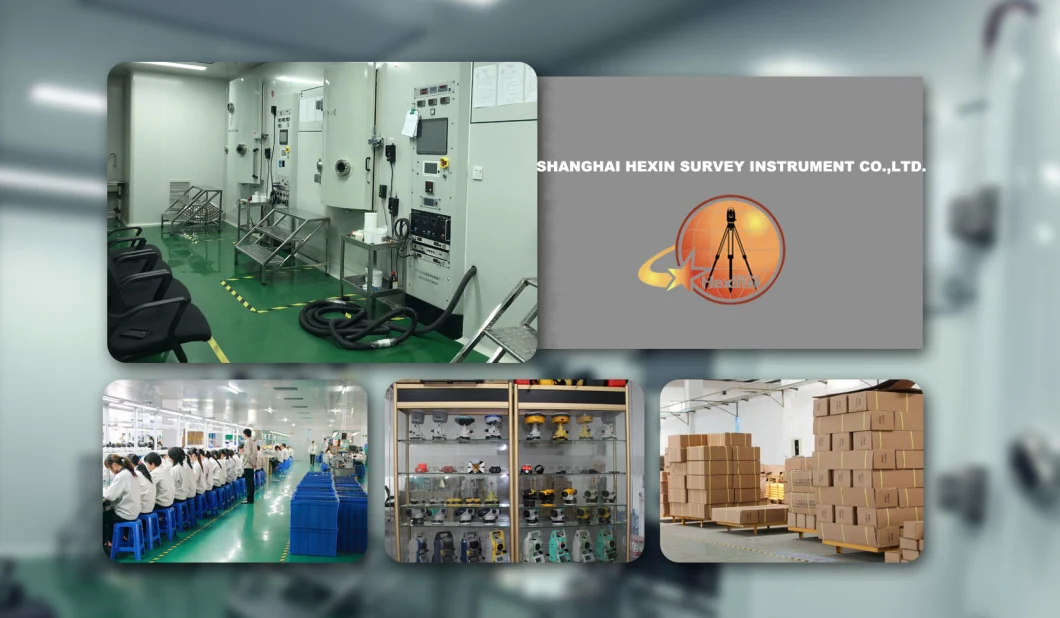 FAQ
Q:How to turn off voice broadcast of receiver?
A: a. Enter the WEBUI, find the voice switch in the settings page and turn it off.
b. Controller Software→Device→Device Setting, turn off the "enable voice", and click"ok"
Q: Can the base station and rover station be interchangeable?
A: The difference between the rover station and the base station is that the accessories are different, the function and hardware configuration are the same.You can use the controller to choose the working mode of the device and set it as the base station or rover station.
Q: What is CORS?
A: CORS is called a continuous operating reference station system. It can be understood as a bas e station that is erected at a fixed known point and works continuously for 24 hours and sends its own data to a specific serverthrough the network. The use of CORS operation eliminates the need for a base station, and CORS is equivalent to a base station in a normal network operation.